The GNSS Service Centre publishes relevant SAR/Galileo information.
To support Search and Rescue services and provide general awareness on the related infrastructure, the GNSS Service Centre is publishing relevant SAR/Galileo information, such as the status of the Galileo satellites SAR payload, SAR reference beacons on ground and the availability of the SAR data server.
Search and Rescue (SAR) operations involve locating and helping people in distress. Launched as part of the Galileo Initial Services, Galileo is the first GNSS constellation to offer global SAR capability and is fully integrated in the COSPAS-SARSAT system, enabling quick detection of people in distress and subsequent rescue. Galileo not only provides a precise location for emitting beacons, but also a return channel which will inform users that help is on its way.
Aiming at a continuous upgrade of service provision from the GNSS Service Centre (GSC), new information has been published about the deployed SAR infrastructure, including the status of the service and the availability of the data provided by the GSC. This information is provided to professionals, academia and enthusiasts as a new effort on the part of the GSA to show transparency and a commitment to the Galileo community.

What SAR/Galileo information is available?
The following data is now provided on the GSC website:
SAR/Galileo satellites information: a table with information about operating mode and current status of the forward- and return-link transponders per each Galileo satellite.
SAR payload characteristics: technical specifications of the SAR repeater instrument.
SAR/Galileo reference beacons and their availability: these stations are geographically distributed across the service area and are used for continuous monitoring of the SAR/Galileo Service.  
SAR/Galileo server status: the SAR/Galileo Server is a complementary Galileo infrastructure operated by the GSC that provides support to the SAR/Galileo Service and worldwide SAR community by providing information on the availability of Galileo constellation orbital products in a precise and timely manner. The SAR/Galileo server can be accessed worldwide through a secure FTP connection. This section informs the users about the working status of this infrastructure.
All this information is accessible through a new menu section called SAR Information under the "System & Service Status" heading. This section complements the general description of the SAR Service and the related market.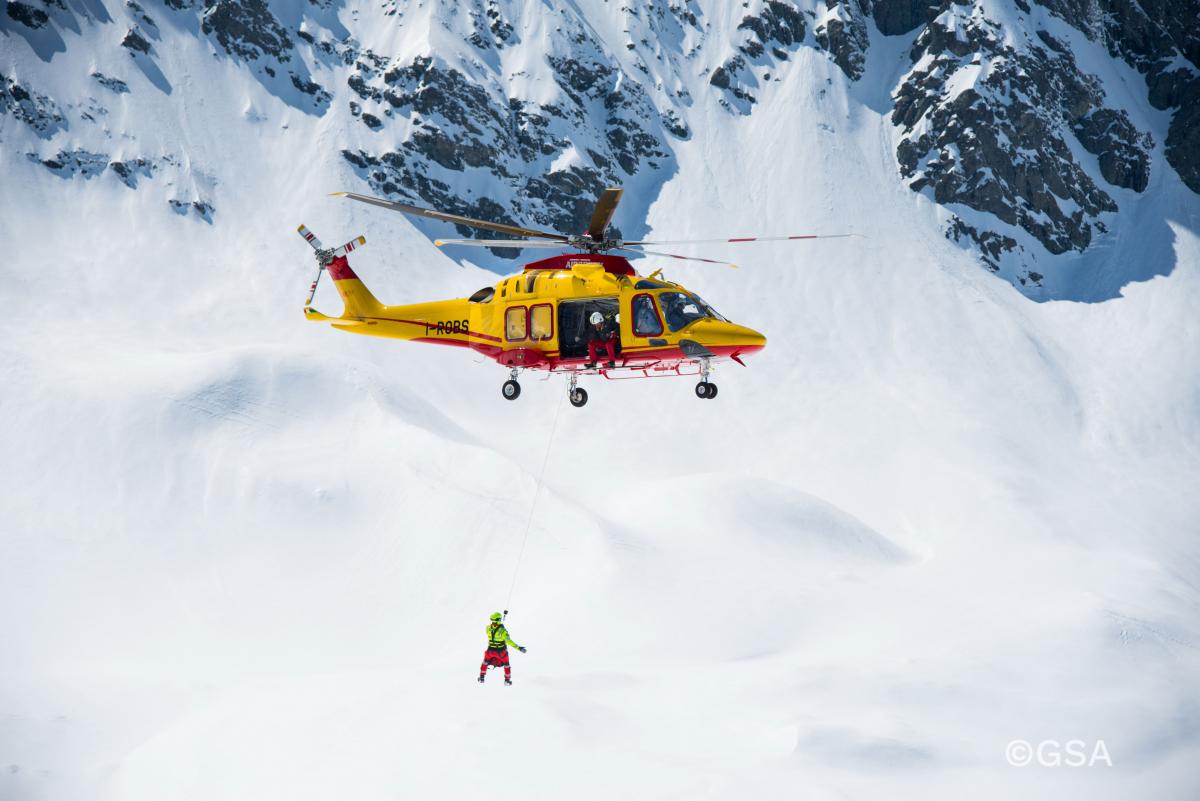 The SAR information will be updated whenever a new Galileo satellite is launched or whenever there is a maintenance event affecting the SAR/Galileo service.

Media note: This feature can be republished without charge provided the European GNSS Agency (GSA) is acknowledged as the source at the top or the bottom of the story. You must request permission before you use any of the photographs on the site. If you republish, we would be grateful if you could link the article back to the GSA website (http://www.gsa.europa.eu).