With over 30 smartphone models currently on the market being Galileo-enabled and many more on the way chances are your phone is already taking advantage of all that Galileo has to offer. But how exactly does it work? Here, the European GNSS Agency (GSA) pulls back the curtain on Galileo functionality in smartphones.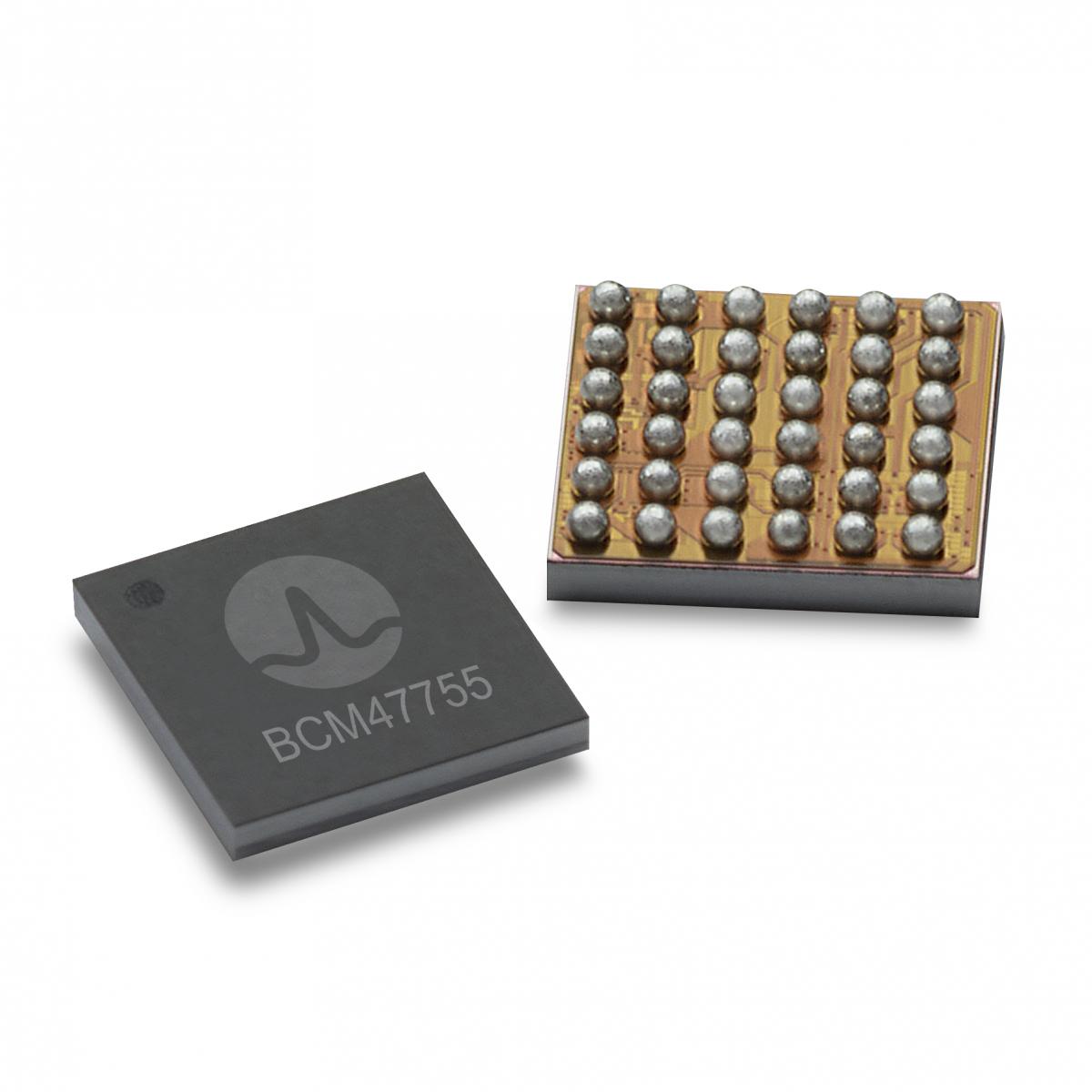 When it comes to Galileo and smartphones, it all starts with the chip. As the chip is what powers a smartphone, it is often considered the most important part of the phone. The chip inside your phone contains multiple components, each supporting a specific function, such as image processing, graphic processing, and location.
To calculate your position, the chip depends on data provided by GNSS constellations, such as GPS, Galileo and Glonass. Most of the chips in smartphones today are multi-GNSS, meaning they use data from more than one GNSS constellation. If the multi-GNSS chip inside your phone includes Galileo, then your phone will be automatically using Galileo.
Galileo is not an application that you download; Galileo is a native feature of the smartphone itself.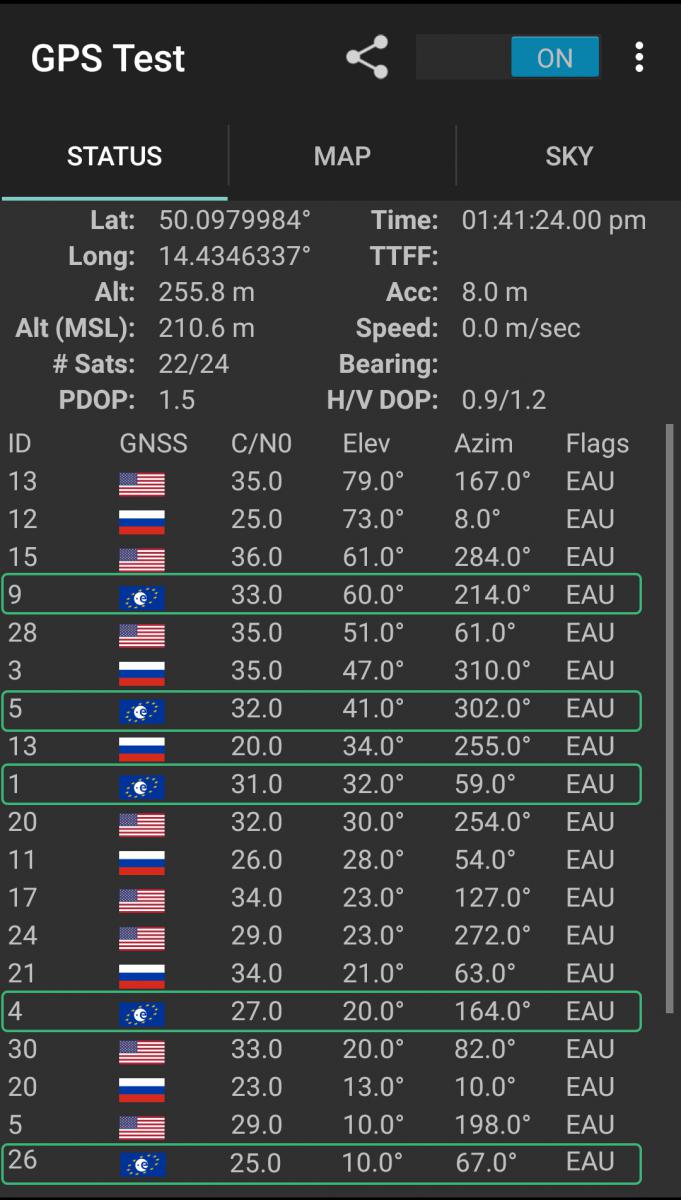 Hint: Not sure if your phone receives Galileo signals? We recommend downloading the GPSTest app to find out. By checking the "status section", you will find out whether Galileo satellites are used to compute your position (flag "EAU", highlighted in green in the picture). 
Although some chips only track GPS or Glonass signals, more and more are including Galileo in the mix. Over 95% of the satellite navigation chipset supply market supports Galileo in new products, including the leading manufacturers of smartphone chipsets: Broadcom,
Qualcomm and Mediatek. Therefore many smartphones are already using Galileo, such as BQ, Samsung, Huawei, Apple, Asus, Google, LG, Meizu, Motorola, Nokia, OnePlus, Sony and Vernee. You can quickly find out whether or not your smartphone is Galileo-compatible by visiting www.useGalileo.eu.  
Galileo gets you there
When a device is equipped with a Galileo-enabled chip, the phone works with standard applications, such as Google Maps and other location-based services. With a Galileo-enabled phone, the location is calculated using Galileo on top of GPS and other GNSS constellations. Although you will not be able to "see" the difference that this Galileo-capability makes, you will nonetheless benefit from the more accurate and reliable positioning that it provides.     
With Galileo, the positioning information provided by smartphones is more accurate and reliable particularly in urban environments where narrow streets and tall buildings can block satellite signals and limit the usefulness of many mobile services.
Whether using your phone to find a new restaurant, get to a meeting on time, or navigate to a nearby parking garage, Galileo is working to provide you with the best possible location information. Although you can't see it, Galileo will get you there.  
Media note: This feature can be republished without charge provided the European GNSS Agency (GSA) is acknowledged as the source at the top or the bottom of the story. You must request permission before you use any of the photographs on the site. If you republish, we would be grateful if you could link back to the GSA website (http://www.gsa.europa.eu).