The introduction of Galileo signal in Realtime Kinematics solutions provides important benefits and opportunities for autonomous machinery in the agriculture environment, improving the accuracy of the final solutions and enhancing the overall functionality of the assets.  French company Agreenculture has integrated Galileo as part of their autonomous agricultural robotic solution, to improve the computed trajectories and optimize the resources needed in the agriculture cycle.
When talking about autonomous driving, one immediately thinks about self-driving cars and their implications on our daily lives. But within agriculture, automation is already a reality, and the sector is reaping the advantages provided by autonomous tractors and robots. Automatic steering allows the farmers and tractor operator to engage in other agricultural tasks.
GNSS-enabled, autonomous tractors have become an invaluable tool for advanced precision farming applications, helping to reduce costs, increase efficiency and accelerate sustainable food production.
To further enhance the performance of its products, French company Agreenculture integrated Galileo into their GNSS solution.
Autonomous steering with their own safe RTK solution
The CEOL autonomous agricultural robot by Agreenculture is equipped with safety systems based on their own algorithms, which allows  obstacle detection and safe fencing. Thanks to these features, the farmer can get of out the cockpit and devote himself to managing their farm. The robot operates more frequently, ploughing the land while saving fuel and minimising ruts, making possible operations over shorter time windows and in more difficult soil conditions when weeds are still at an early stage.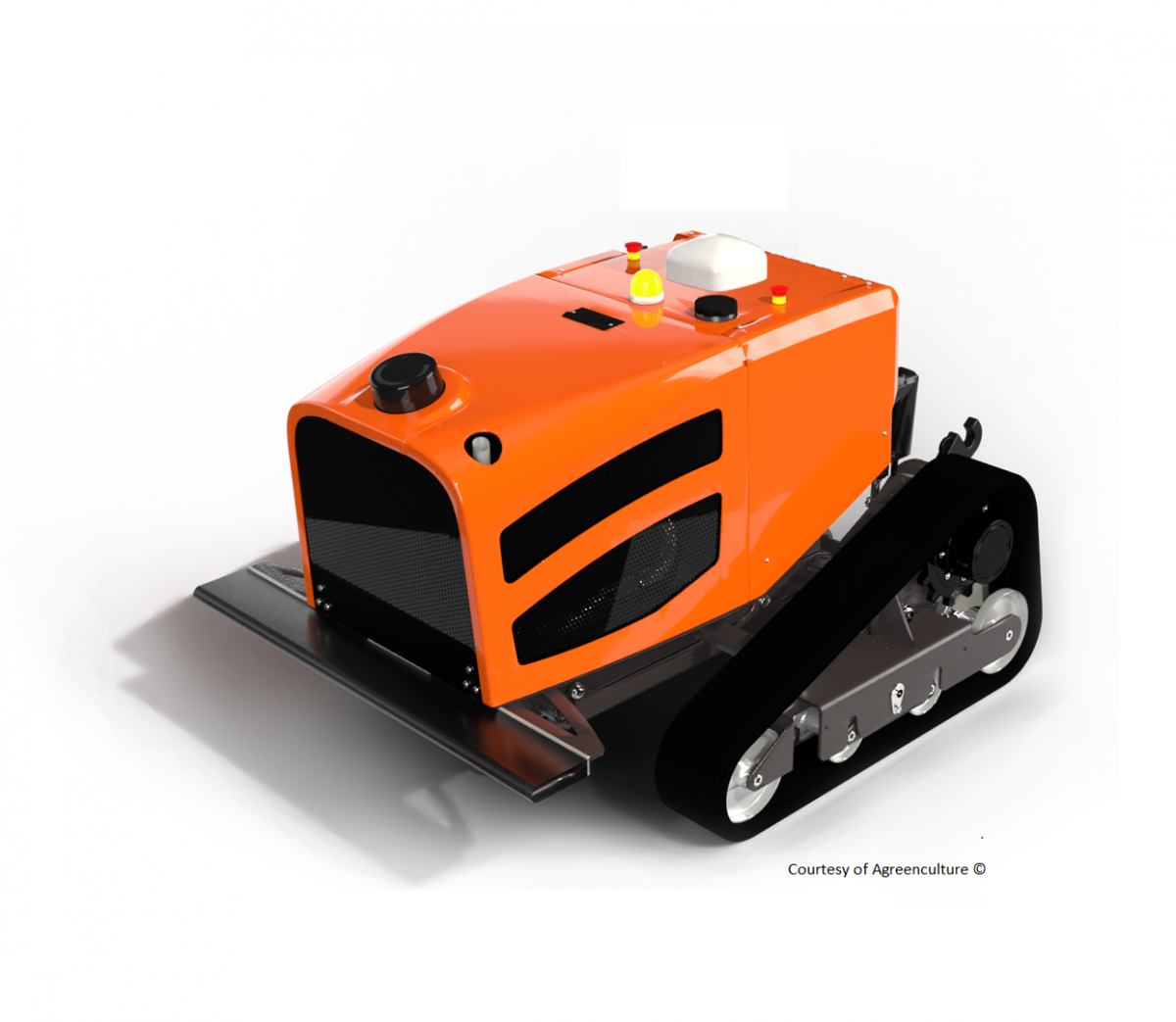 Figure 1: CEOL autonomous robot

The CEOL autonomous agricultural robot is supported by a special device called ''AGC Box''. This device fuses various technologies making machine robotization possible. It supervises and secures work execution and transforms human-dependent machines into autonomous communicating robots. The AGC Box enables the visualisation field and the plot, calculates the best paths, avoids obstacles, and plots maps which are then used by CEOL to optimize its trajectory. In addition, this autonomous robot supervises and secures the work execution, ensuring the integrity and security of the work.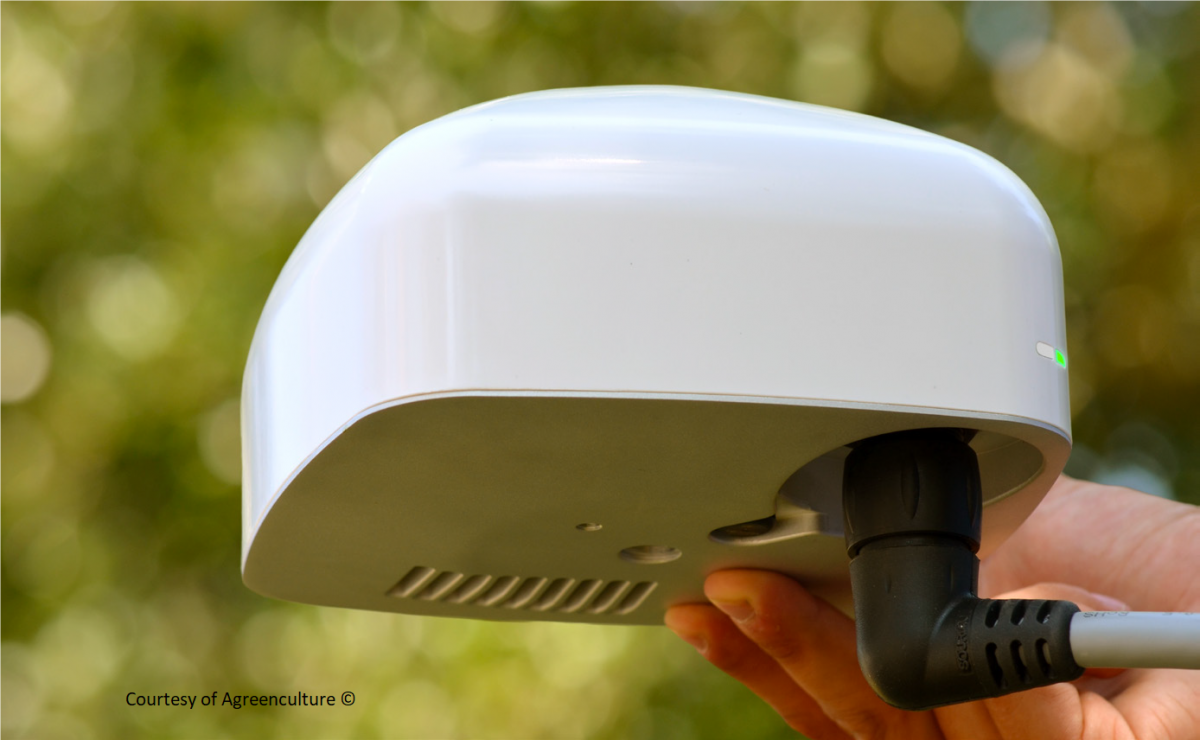 Figure 2: AGC Box
Improved functionalities when introducing Galileo
The trajectories computed by AGC Box rely on a safe GNSS RTK positioning algorithm, developed by Agreenculture, which allows centimetric precision in automatic piloting.
As explained by Christophe Aubé, president of Agreenculture, "the introduction of the Galileo constellation has improved the accuracy of their positioning solution mainly in GNSS-denied environments such as dense forests or under trees with thick foliage". Since it was declared operational in 2016, the Galileo constellation has been going from strength to strength, steadily increasing the number of available satellites in space which now stands at 26. The more satellites we have, the more robust the service provision becomes. Moreover, the multi-constellation scenario allows a quicker cold start, obtaining an accurate positioning only a few minutes after starting the device.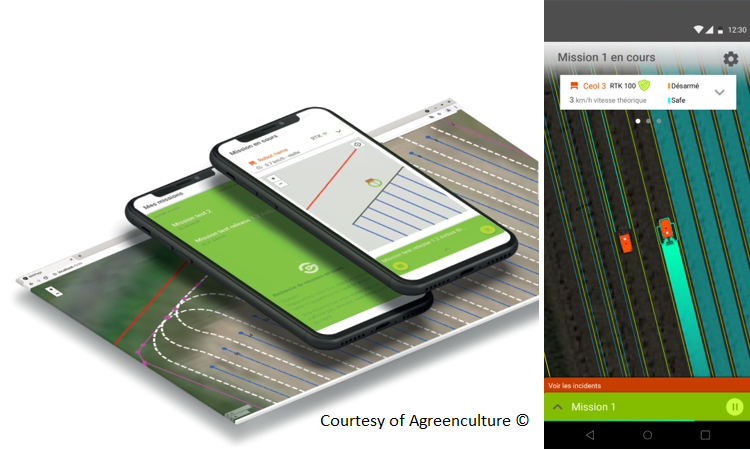 Figure 3: The farmer can monitor CEOL trajectory from its smart phone
Towards a Green Future
The Agreenculture use-case underscores that GNSS technology, and in particular that of Galileo, is one of the main driving forces behind the fifth revolution in agriculture which allows cost saving in terms of fuel, seeds, and pesticides.
Improved mapped trajectories equal optimised and more precise paths for the autonomous machinery. This results in fuel, water, pesticide, and emissions reductions, helping EU farmers go green and support the delivery of the EU Green Deal.
With the high level of availability offered by the Galileo satellites, the safety management algorithms, and AGC Box, Agreenculture is now able to offer safe positioning and safe geofencing robotic solutions!  The AGC Box can be retrofitted in other tractors. It allows farmers to leave robots working alone.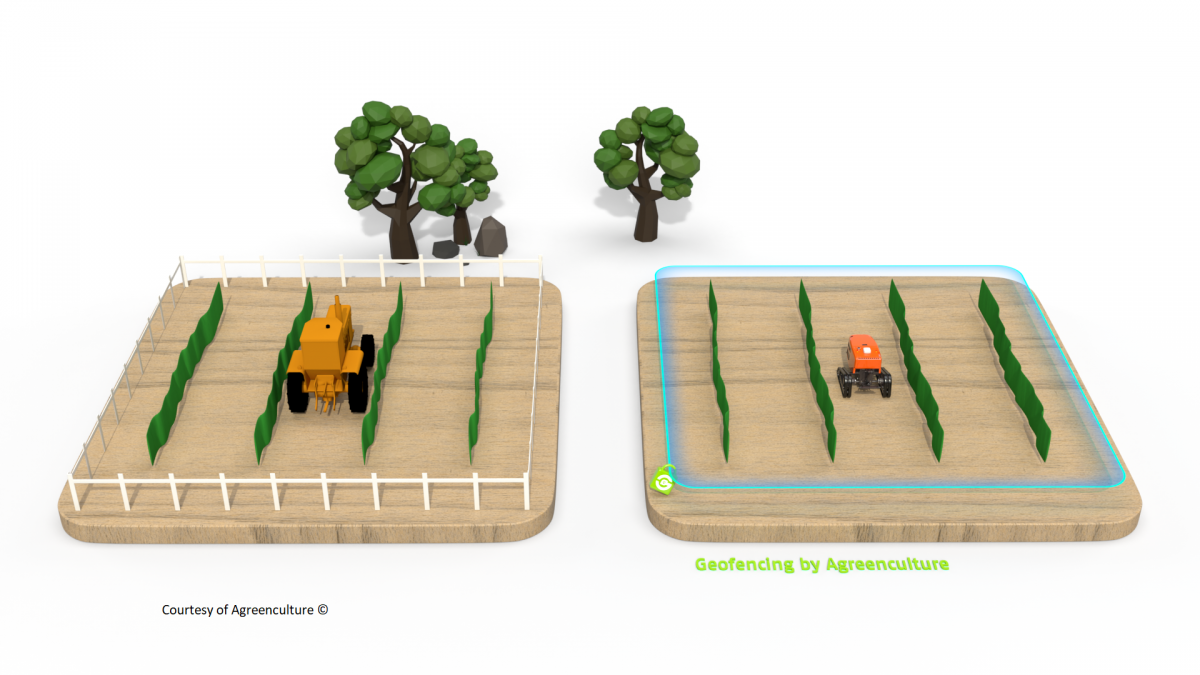 Figure 4: Safe geofencing requires only safe virtual fences with AGC Box
That safe geofencing allows many other new functionalities that are still under development like remote control of robots when exposed to unexpected or unsafe situations.
In the future, Agreenculture will provide correction services for autonomous solutions like farm robots or safe autonomous tractors through Virtual Reference Station (VRS). In such a scenario the user will be receiving corrections from an imaginary, unoccupied virtual reference station which is only a few meters away from him/her.
For this position, observations are created from data surrounding reference stations as though they had been observed on that position by a GNSS receiver.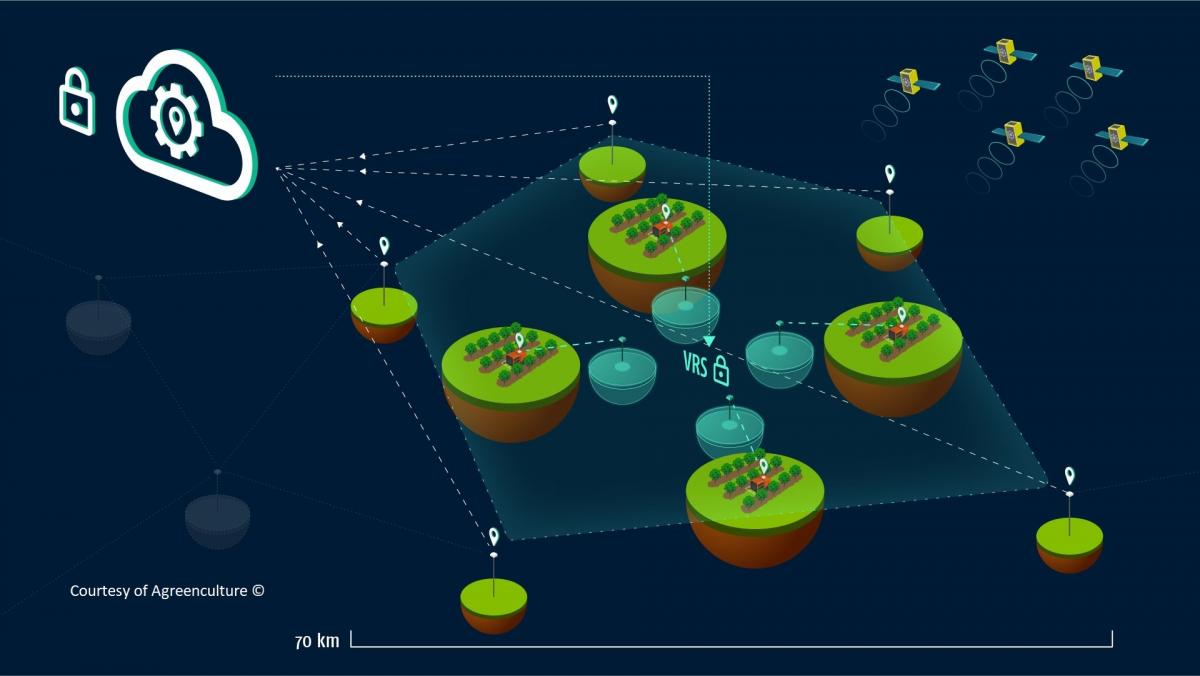 Figure 5: VRS Applications by Agreenculture
Agreenculture's testimony about the benefits of Galileo in guidance solutions for autonomous machinery is a good indicator of how the agriculture rapidly embraces Europe's Global Navigation Satellite System. To learn more about Galileo, its services and differentiators, users are encouraged to register at the European GNSS Service Centre (GSC) or to contact the GSC Helpdesk at: www.gsc-europa.eu/helpdesk.
We would like to thank Agreenculture team for helping us prepare this story.
Media note: This feature can be republished without charge provided the European Agency for the Space Program (EUSPA) is acknowledged as the source at the top or the bottom of the story. You must request permission before you use any of the photographs on the site. If you republish, we would be grateful if you could link back to the EUSPA website (http://www.euspa.europa.eu).