Personal tracking devices will soon become the fastest growing market within the LBS sector and the solutions start to use Galileo for enhanced performances.
Within the lucrative Location Based Services (LBS) market, wearables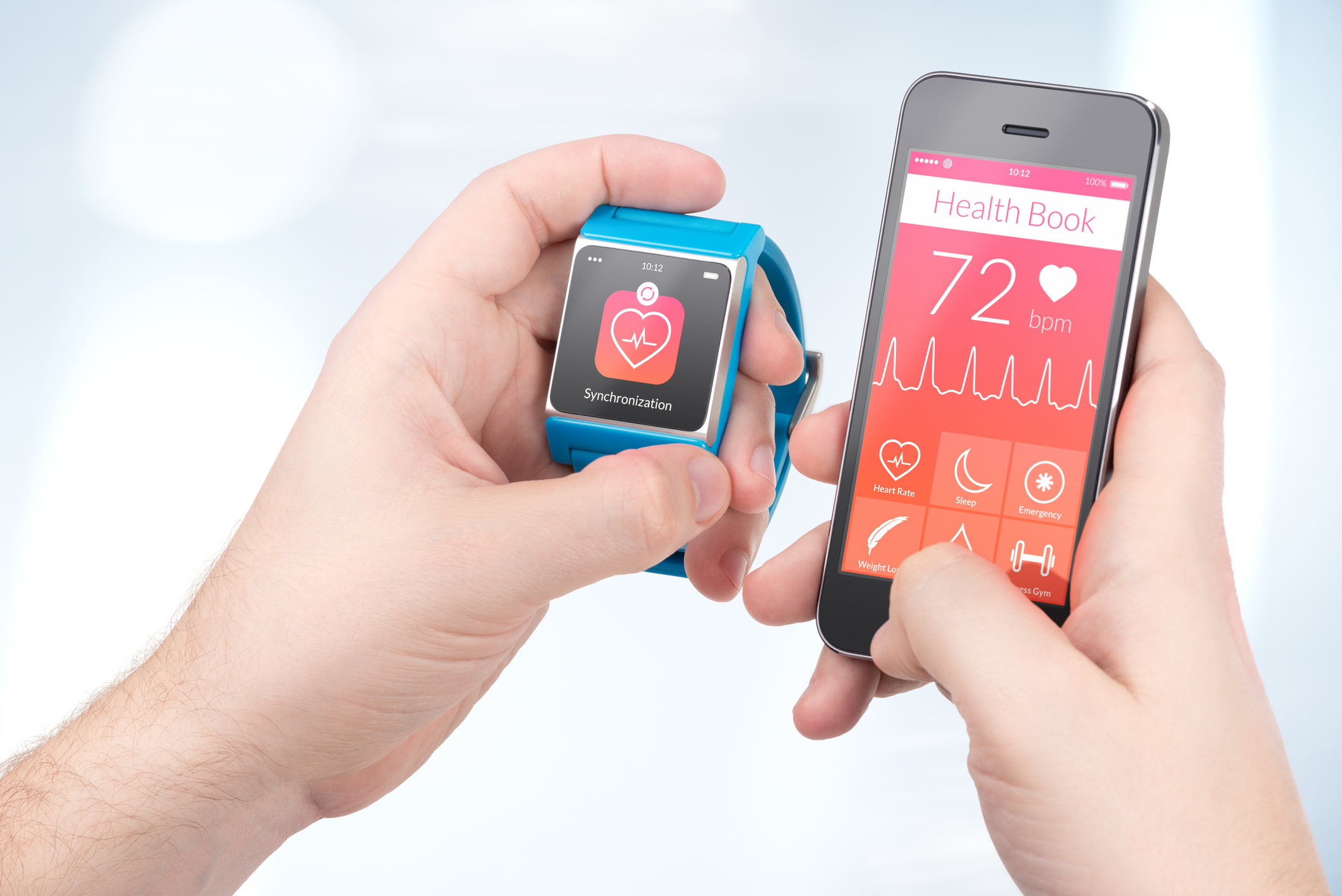 are the 'it' thing. What makes the wearable market so unique is its diversity and the many opportunities for GNSS that this diversity creates. A market that was once dominated by smartwatches now includes everything from fitness trackers to healthcare monitors, smart clothes and even smart eyewear. This diversification, in combination with falling device prices, has been the catalyst behind the 15% Compound Annual Growth Rate (CAGR) that the wearable market saw between 2012 and 2016.
Driving this growth are personal tracking devices. With an expected CAGR of 17.9% between 2016 and 2025 and an expected 14.1 million units shipped in 2020, personal tracking devices will soon become the fastest growing market within the LBS sector.
Introducing the personal tracking device
So what exactly is a personal tracking device?
Personal tracking devices are small devices that use GNSS (Galileo, GPS, Glonass) to provide users with the location of an individual or object. The device, which is clipped on or given to the person or thing being tracked, sends the location information in real time to the user, most often via an installed smartphone app or on their computer. Many devices offer additional services, such as sending alerts when the tracked individual or item ventures out of a pre-established 'geo-fenced' zone.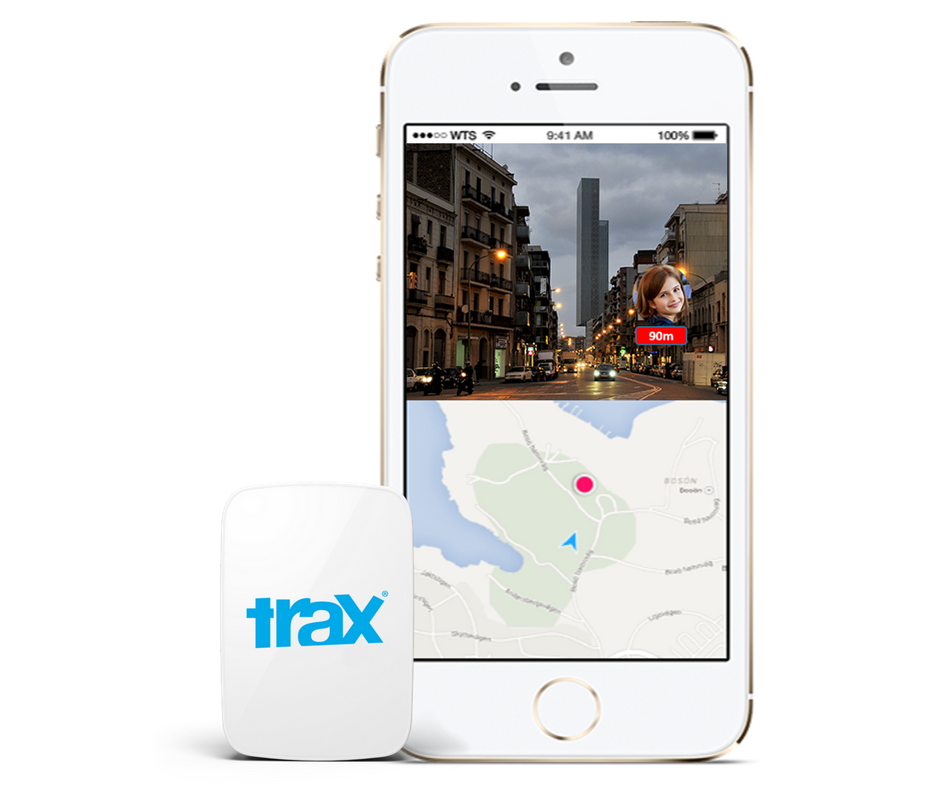 Trax offers versatile, Galileo-enabled tracking devices and related services that can be used for a host of applications.
With a personal tracking device attached to a child, parents can have peace of mind knowing where their kid is at all times. Have a new teenage driver in the house? With a personal tracking device in the car you can keep an eye on their whereabouts – and even their driving speed. Personal tracking devices can also be used to locate a dog that's wandered off, monitor elderly family members suffering from Alzheimer's or Dementia, or even to track down a stolen bicycle.
One company at the forefront of the personal tracking device market is Trax. The Stockholm-based company offers versatile tracking devices and related services that can be used for a host of applications. Weighing only 25g and smaller than a matchbox, Trax devices use an integrated uBlox chip to provide accurate GNSS tracking in 100+ countries. Using the company's smartphone and desktop web apps, a user can easily see the position of each tracker in real-time.
Trax originally relied on the GPS and Glonass GNSS systems. However, following the launch of Galileo Initial Services, the company recently announced its decision to add Galileo to the mix. "Multi-constellation capability improves positioning reliability, which is essential when it comes to any tracking device," says Trax Business Chief Executive Officer Michel Bracké. "Additionally, Galileo is more accurate, particularly in urban environments, which can limit the usefulness of other devices that don't support it."
The heightened performance of Galileo also supports Trax's augmented reality fast-find and further enhances its' security features, which include geo-fences and proximity alerts. "By activating Galileo capability, Trax has further enhanced its real-time GNSS – making locating loved-ones even easier," adds Bracké.
Galileo brings added value to LBS

Mass-market LBS applications demand high availability, a fast Time to First Fix (TTFF) and moderate accuracy. At the same time, they also need to preserve the device's battery and keep the cost of the receiver down.

For multi-constellation mass-market LBS devices, Galileo enhances core GNSS performances. By providing a higher number of available satellites, Galileo benefits users globally by increasing accuracy, improving availability in challenging environments like urban canyons and indoors, and lowering TTFF.
Galileo also improves location-based services and applications, opening the door for enhanced ubiquitous positioning performances to developing more sophisticated Augmented Reality applications in outdoor environments. Furthermore, by providing signal-embedded authentication, Galileo is well-positioned to become a key enabler of future Location Based Billing Services by linking a user's location information to a payment for a given service.
Media note: This feature can be republished without charge provided the European GNSS Agency (GSA) is acknowledged as the source at the top or the bottom of the story. You must request permission before you use any of the photographs on the site. If you republish, we would be grateful if you could link back to the GSA website (http://www.gsa.europa.eu).